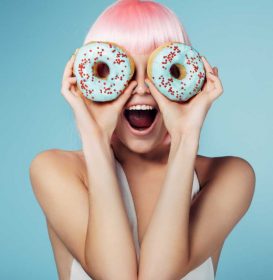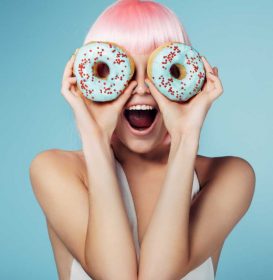 Media studies
Visualise your impact in the media
At a time where information is global, digital and instantaneous, our passionate team puts all its know-how to provide exhaustive and made to measure studies.
Our expertise in the media, combined with a detailed knowledge of the different geographic markets and the DNA of our customers are the strengths of our agency.
By gathering your press, online, TV and radio publications, our studies are essential management tools that allow a better understanding of your media coverage and all its specificities in France and on an international level.
ROI Media Studies
Evaluate your impact in the media continuously or following a product launch, a new collection, an event …
We then create an objective and exhaustive assessment by putting in perspective the key data of your publications and their advertising value equivalency.
Overall report and detailed results:
Number of publications, visuals & videos, page surface
A.V.E €
Breakdown by countries, clipping titles & media ecosystems
Chronology, journalists, type of publication, tone …
Competitor Studies
Measure and identify your position vs. your competitors.
We conduct comprehensive or more focused studies that integrate your competitors' results with comparative data. Our rankings defined according to several KPIs will enlighten you in a relevant way.
Compare the PR performances of your competitors:
Is their media coverage more impactful?
How is their communication strategy articulated?
Is their presence more meaningful within the same media?
Qualitative Studies
To better understand all of your media exposure, entrust us with a thorough study of your publications. Our editorial summaries will showcase in a nuanced and well-argued way the important points of your mediatization in order to expose the essential points.
Combining a global approach, perspective of context, perception of journalists, semantic analysis & numerical data, we will highlight these different indicators:
Messages conveyed
Main topics discussed
Recurrence of keywords
Tone of articles