[EMonthly #2] EMy's Fashion Week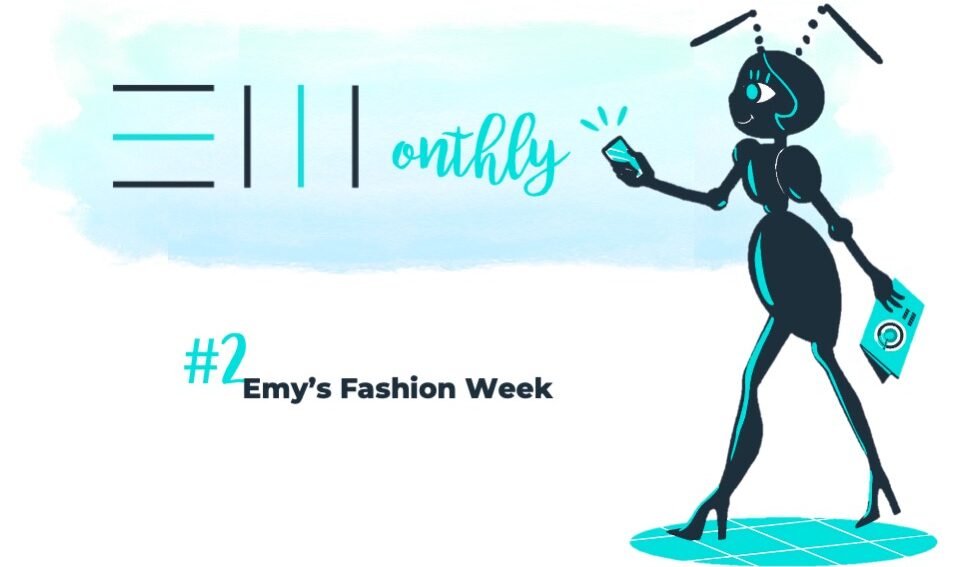 You cannot have missed it : Fashion Week just ended… or should we say Fashion Month?
This season marked the return of physical shows for numerous brands. Paris, Milan, London, New York… All very real places-to-be succeeding one another, bringing us almost back to a pre-Covid era.
Almost ; because it is not really the same anymore. After several seasons of online presentations during which fashion houses took on the unescapable challenge of 100% digital, their ways of communicating has changed and new media trends have emerged.
In a hybrid world mixing virtual and digital, which trends are there to stay? EMy tells all in this Fashion Week special issue.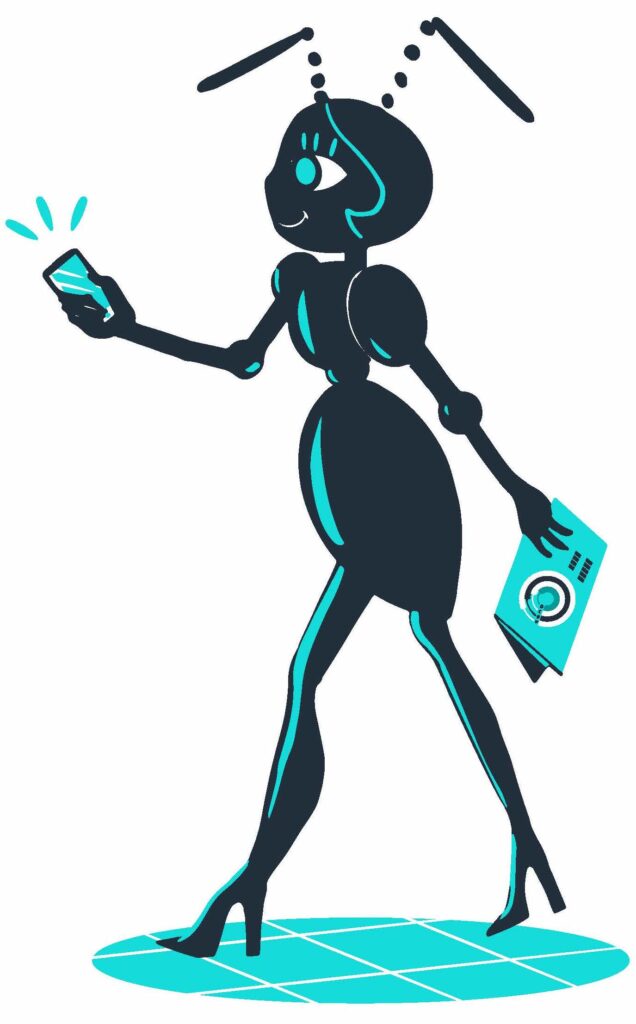 ABC
Earned Media Value
If you are among Estimation Media's clients and keen on our social media studies, you already know this indicator quite well! As for others, the Earned Media Value (EMV) corresponds to the media exposure value of a brand or a topic. We calculate using the Ayzenberg index, which considers engagement and content exposure so as to allocate them a monetary value.
Media Advocacy
To put it simply, media advocacy is the media's power of influence on a community and on the rules it answers to. A reporter, whether he writes for print, online or on social media, is followed by an audience whose opinion he has the power to shape. For example, by choosing to discuss a digital show, he can give it legitimacy and, eventually, shake up industry codes.
Défilmé
Less theorized but not any less relevant, the "défilmé", contraction of the French terms "défilé" et "filmé" was first used by Isabel Marant in an interview by Loïc Prigent. It designates a show streamed in video format and coupled -or not- with a physical event. The word as well as the trend became popular during the pandemic.
Selection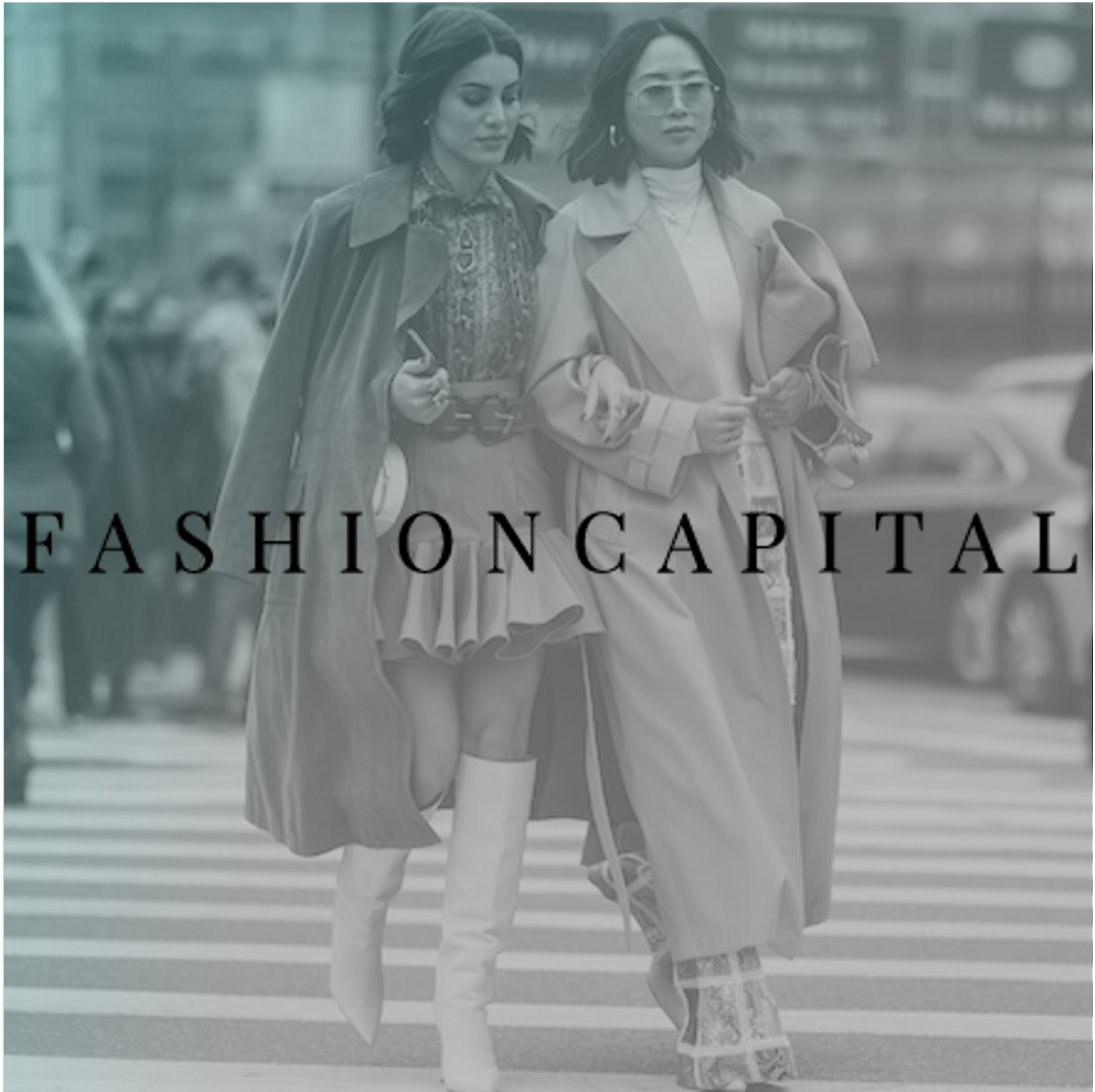 The face of New York Fashion Week has changed for good
"Coupled with the decline in print media's power and the blurring of lines between celebrities and platform creators, influencers now shape how, when and via which platforms we receive fashion news. In turn, brands are turning over their coverable front rows to influencers who may take up just one seat, but whose network of followers can be in the millions."

Read
Here's what we can expect to shape the fashion industry in 2022
"It's clear that traditional media plans have now expired for many brands, and we know how vital it is to stay ahead of the digital changes anticipated this year. Our customer lives and breathes digital, and we seek and attain our customers' attention by producing content that they're willing to be a part of."

Read
Podcast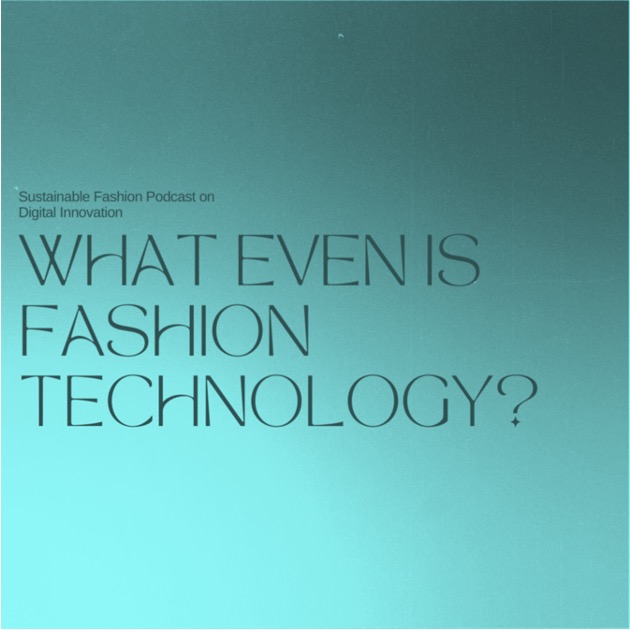 What Even is Digital Fashion Week? Interview with Founder Clare Tattersall
This episode features Clare Tattersall. Clare is the founder of Digital Fashion Week New York. A lens through which we can view the future of fashion by exploring innovation in the fashion industry from design concept to consumer. The mission of digital fashion week is to explore innovation in the fashion industry.

Listen
Do not miss EMonthly's next selection, subscribe here!