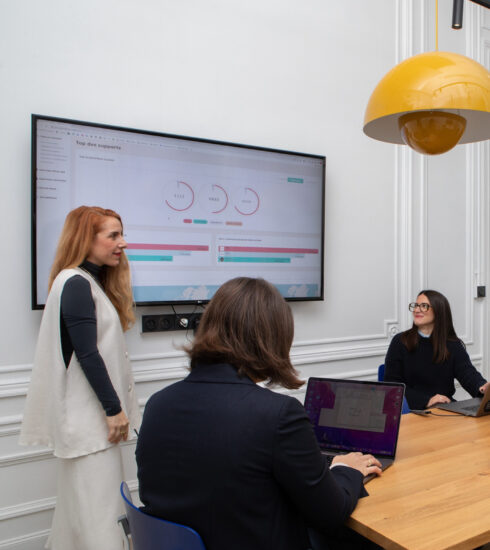 360-degree media studies
Do you want to measure and assess your impact in the media in France or abroad?
At a glance, our studies will give you the key elements to embrace your press, internet, audiovisual and social media visiblity.
Find all your data, KPIs and personalized reports on our dedicated live data visualization space: EMetrics.
Discover