[EMonthly #5] A day with the team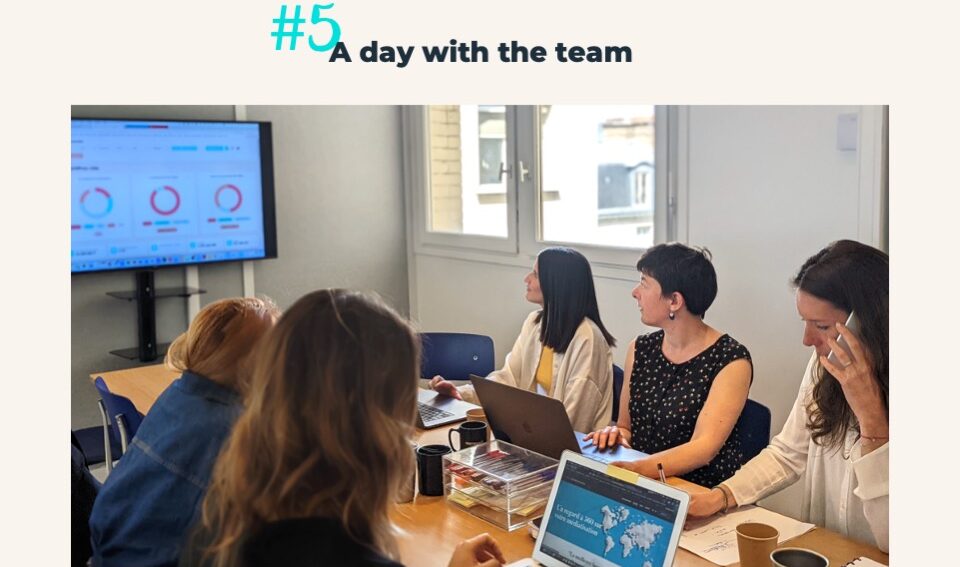 Summer is almost here! Yet, time has flown by at Estimation Média. As you know, this semester has been rich in innovation with the launch of EMetrics, the new version of EMedia Review and so much more…

Spring has sprung and it is definitely appropriate to say Estimation Média embraced the spirit of the season. A new offer has emerged. New projects have blossomed.
Behind the scenes too, our practices have evolved to adopt a new form of modernity. While remaining true to the unique values of a human-scale company, this year, Estimation Média has big aspirations for you, our clients, and our team.
For this issue of EMonthly, EMy shares the spotlight with her colleagues. Meet us and spend a day in the life of the Estimation Média team…
9AM – The electric way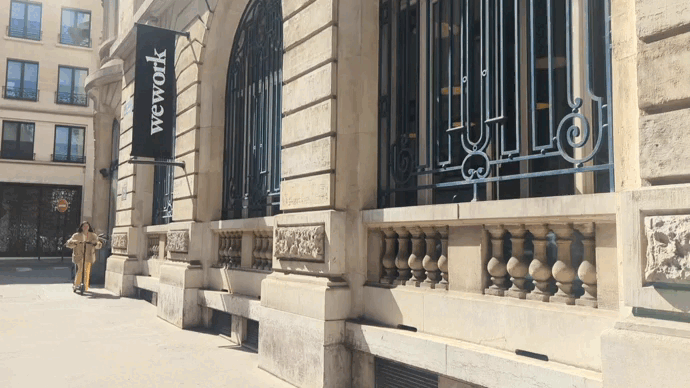 At 9 o'clock, the team gets on its way to work… using electric power!
Whether we get around by bicycle or by scooter, we are committed to sustainability and staying true to our Parisian identity! To make it official, we even joined the Angell Bike community. We have our own electric bicycle to climb up Saint Lazare's uphill roads.
Keep your eyes on the road and try not to be distracted by EMedia Review's mobile version while behind the handlebar!
10AM – Work at… WeWork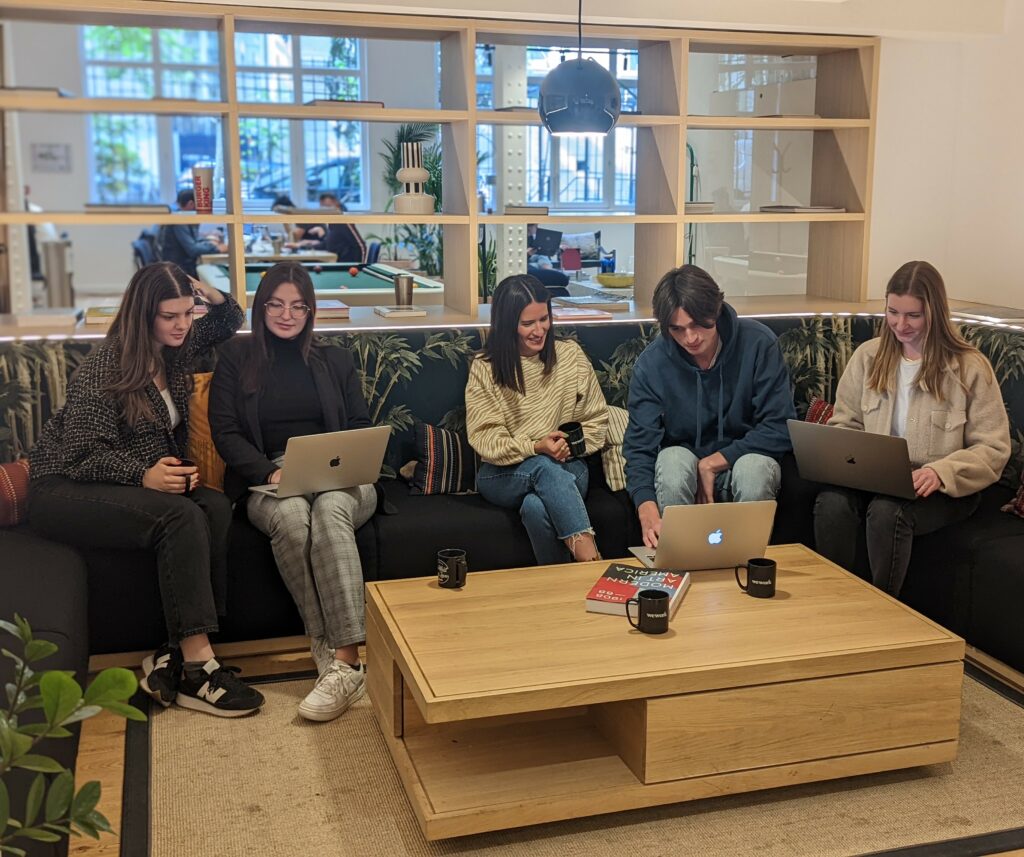 10 o'clock: time to dive into work! We catch up on your latest clippings, monitor the visibility of your current events and analyze your media impact… all from our WeWork office !
You got it, this is THE most important change this month.
Studious environment, engaging meeting spaces; we have everything we could dream of to welcome both our team and our clients!
Everybody immediately felt at home! Maybe the rooftop has something to do with it?
1PM – Pilates break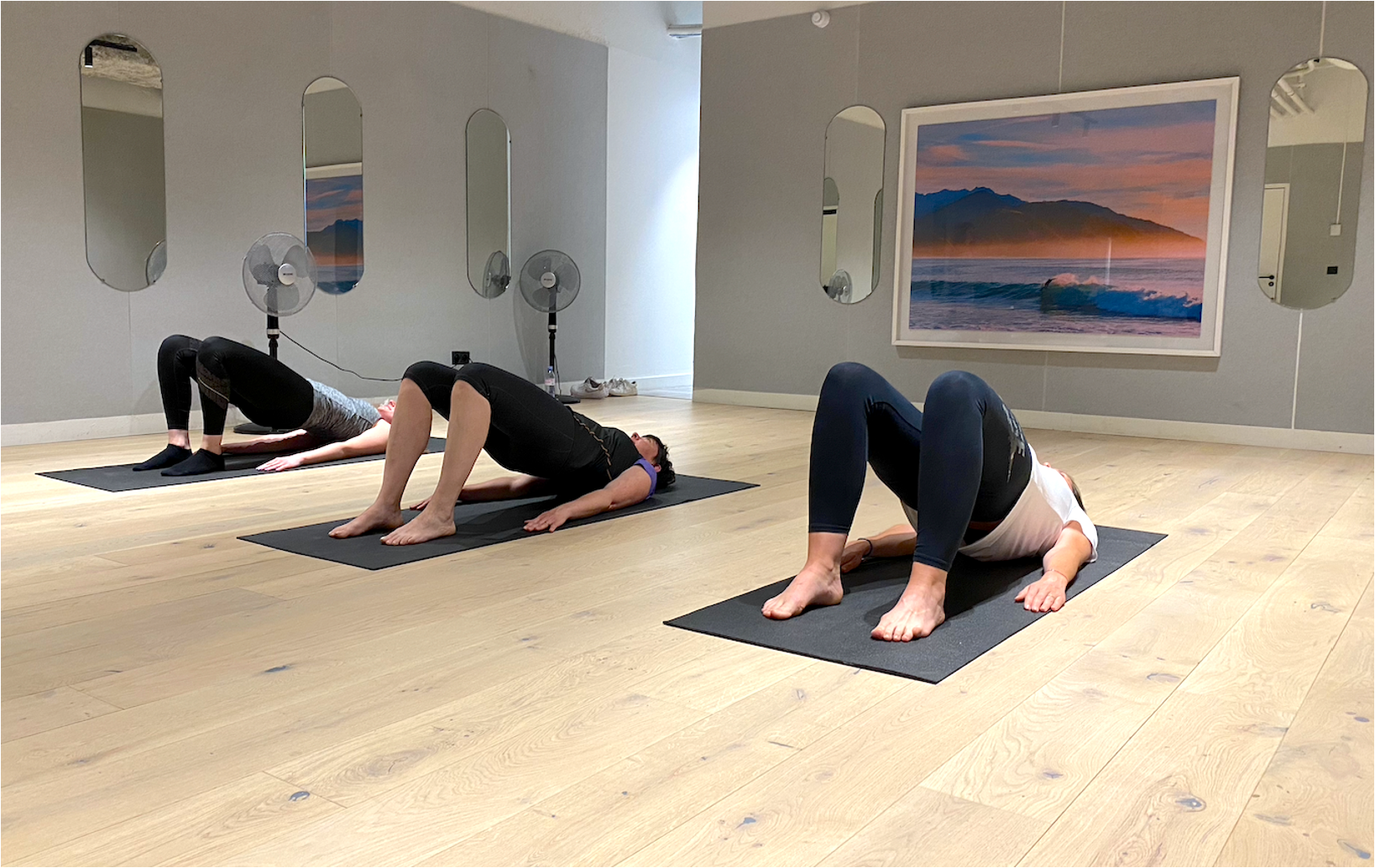 Would you like some pilates with your lunch?
It is a big YES for the team! We were not going to let go of our sports years, weren't we?
A good lunch, a few pilates poses… and we are back for the rest of the day feeling bright and fresh to analyze your data and provide you with insights on your 360-degree media studies.
7PM – Happy hour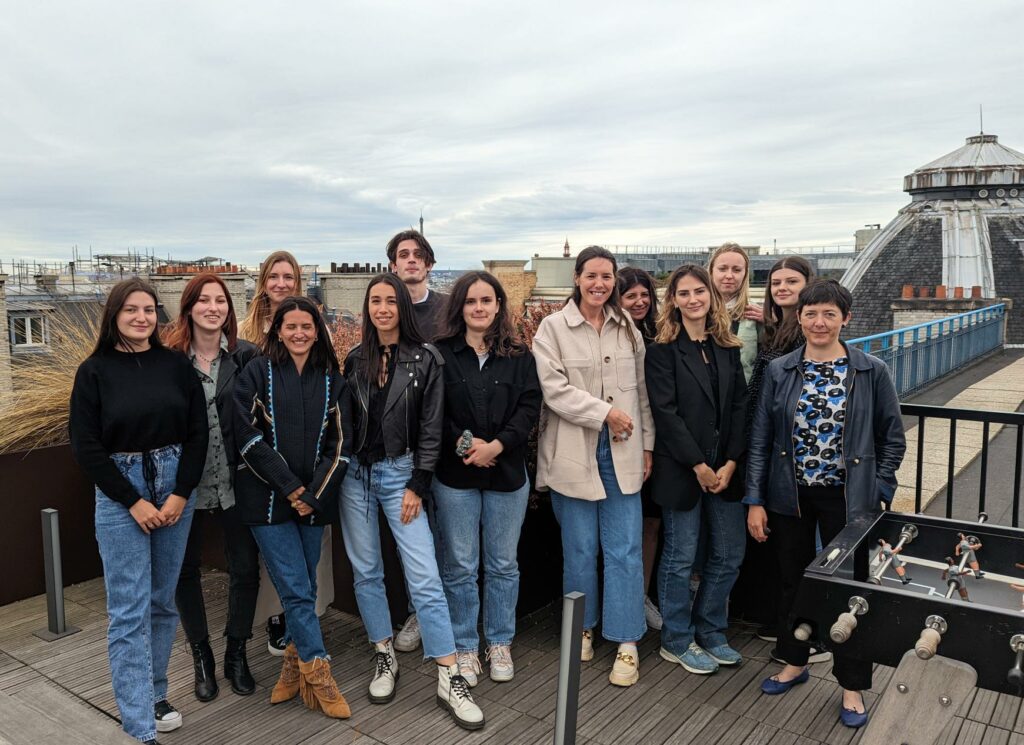 As the day comes to an end, it is time to get together and celebrate a birthday, some good news or simply a productive day. Here we are – almost all there !
This is also an opportunity to discuss tomorrow and prepare what is next… Would you like a preview of what's coming? Let's say we are very in touch with our digital side at the moment… We won't say anything more!
Though we love digital communication, there is nothing better than a conversation!
Contact us and ask for an appointment. The Estimation Média team will be delighted to answer your questions and draft you an estimate for an offer tailored to your needs.