On recrute !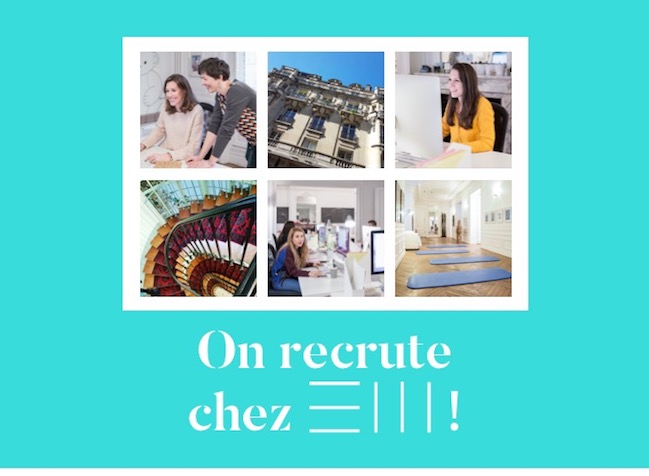 Rejoignez-nous ?
Créée en 1993 par Sophie Calafat, notre agence analyse et valorise les actions de communication RP de ses clients en France & à l'international.
L'étude des retombées média est complétée par des services associés comme la veille digitale, la réalisation de revues médias & l'archivage de parutions…
En constant développement, l'agence souhaite intégrer de nouveaux talents atypiques et passionnés.
Challenger, dynamique et force de proposition ? Découvrez notre équipe, nos bureaux & les postes à pourvoir sur notre profil Welcome to the Jungle & envoyez-nous votre candidature en quelques clics :
A très bientôt !